Serena Tan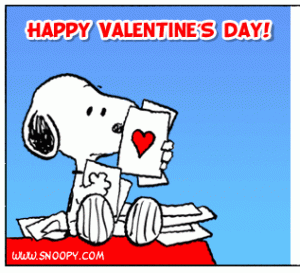 And its Valentine's Day 2Molo. What are you going to do? Another love ones day!
For the one
– who loves to smell your hair – who thinks you are cute when you are naughty – who plays with your imaginery friend and gets indulge in it – who pats your head more than once a day – who stays with you no matter how bad the conditions are – who had lots of patience with the elderlys – who looks at you all the time – who thinks you are kid – who's small little messages brings a smile to your face – who finds the time to make sure you are safe at home – who gives you love and tells you all the time………………………………
Happy Valentine's Day! AK!
AND for the Parents who are my parents… – their love cannot be measured into simple words…
Happy Valentine's People…..! love quotes of others:- catch this:- – You keep wanting to spend time with the other party for no whosoever reason. – The other person is always on your mind all the time.
Quotes:-
– "I don't pretend to know what love is for everyone, but I can tell you what it is for me; love is knowing all about someone, and still wanting to be with them more than any other person, love is trusting them enough to tell them everything about yourself, including the things you might be ashamed of, love is feeling comfortable and safe with someone, but still getting weak knees when they walk into a room and smile at you."
"Find a guy who calls you beautiful instead of hot, who calls you back when you hang up on him, who will lie under the stars and listen to your heartbeat, or will stay awake just to watch you sleep… wait for the boy who kisses your forehead, who wants to show you off to the world when you are in sweats, who holds your hand in front of his friends, who thinks you're just as pretty without makeup on. One who is constantly reminding you of how much he cares and how lucky his is to have you…. The one who turns to his friends and says, 'that's her.'"